PriorityScale is a lightning-fast cloud application for businesses of all sizes to track and manage support for both external and internal customers.
We provide easy to use features that adapt to the needs of your business including:
PriorityScale Provides The Fastest:
The Fastest Time to Value
Say goodbye to legacy implementations. PriorityScale was purpose built to tackle all of your Customer Support & Work Management needs from day one.
Quickly integrate with your preferred communication channels so your customers never have to leave their preferred system. Easily integrate with other business critical systems to add context to existing work or trigger external processes.
Real work doesn't happen on an island. Best practice workflows allow you to send work where it needs to go, whether it's a simple request for a new item that requires approval, or a complex cross departmental process that requires multiple stakeholders to complete tasks and get approvals.
The Fastest USER Adoption
Life changes, business changes, how we work changes. Always be aligned with the needs of your business by easily modifying fields, workflows, and reports with a purpose-built application designed to be simple to customize.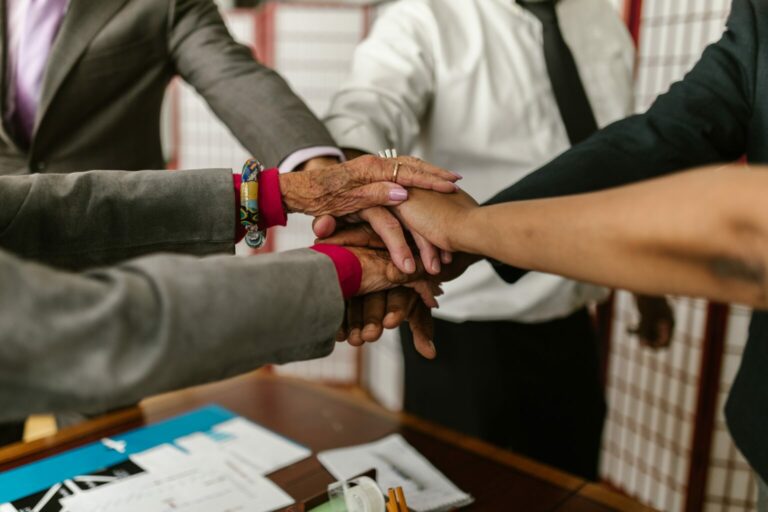 Founded by industry veterans, PriorityScale takes the power of Customer Support and Work Management best practices, and makes it available for everyone.
Watch an overview demo of the PriorityScale Platform below and checkout our Demo Library for more videos!
To receive a tailored demo of PriorityScale, please fill out the form below and we will contact you to schedule!